User Benefits
Realise the full value of your assets. Check out just some of the user benefits that you will experience when subscribing with iAM OMNI.

iAM OMNI is available 24/7 for whenever is convenient for you, we work to your schedule – if you are working then so are we.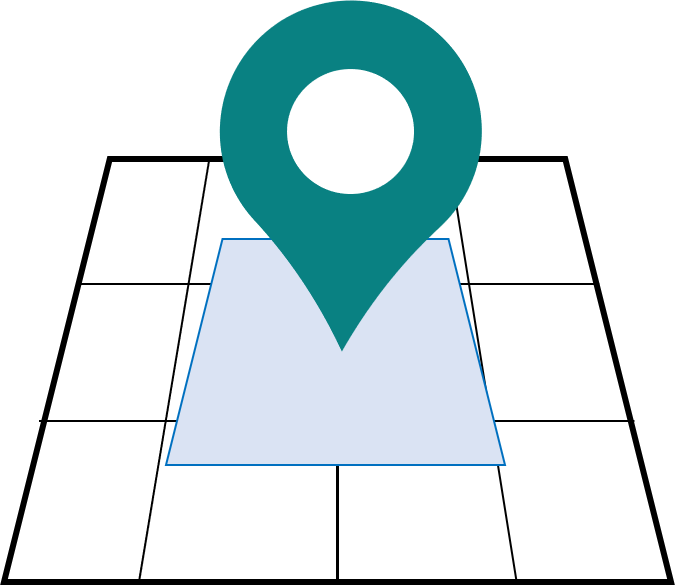 Our software enables you to create your own geofences and undertake performance management, create reports and control the privacy of your portfolio within your organisation.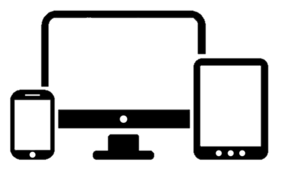 Our software is compatible with any device at home or on the go, if you have internet access then you have access to iAM OMNI.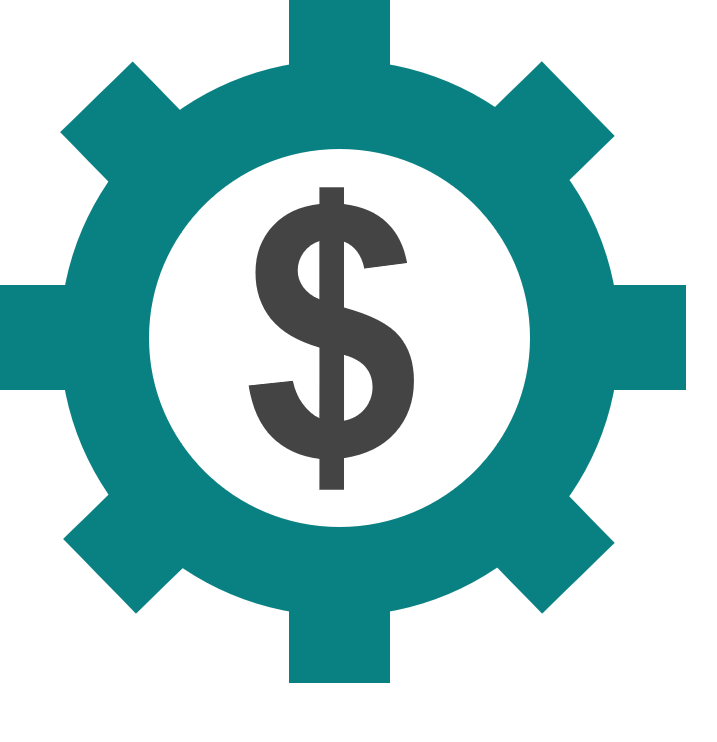 We're always making improvements and changes to our software, and any updates that we make are always included within your subscription, even when we add additional modules.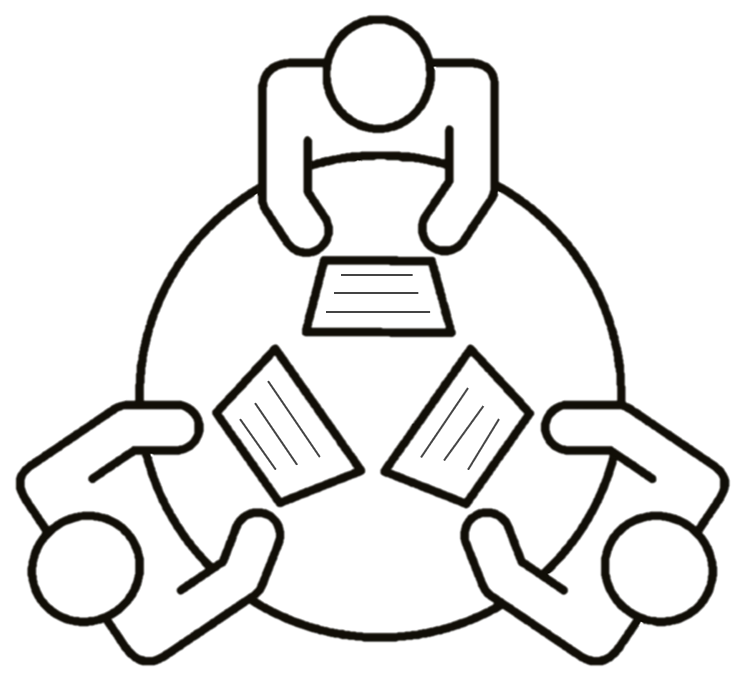 iAM OMNI enables your employees, tradespeople, contractors and more to keep connected and stay on the same page with shared information at their fingertips.

iAM OMNI was designed to be user friendly, it is simple yet effective. Our software is also compatible with your existing resources, systems, software & service providers.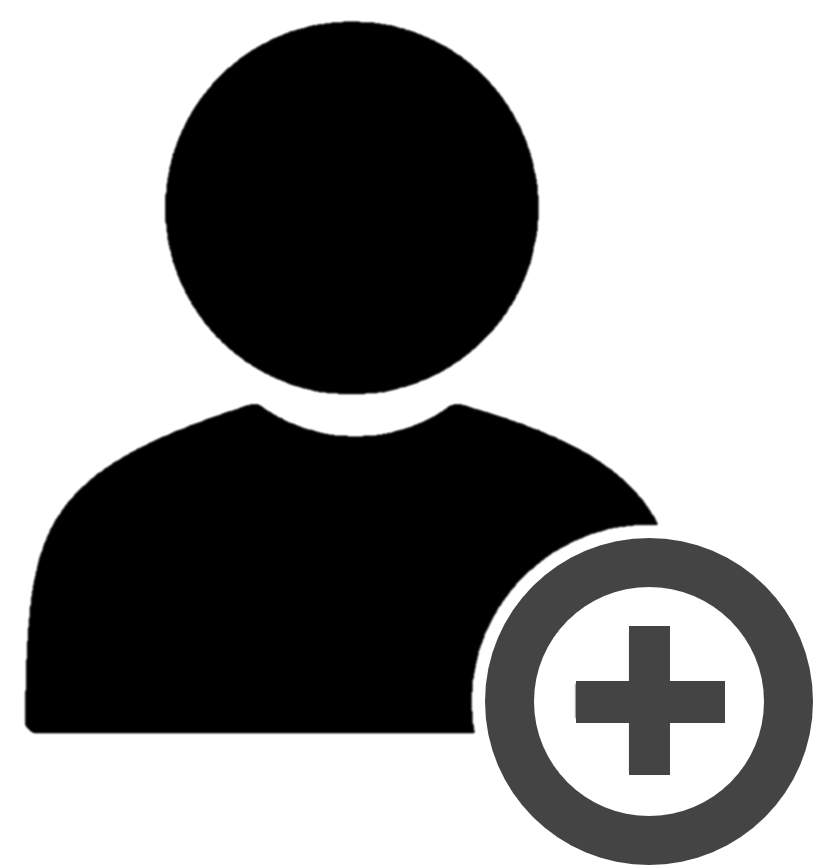 Manage your own users with iAM OMNI. Allocate, invite and retract your own licences, and even change your own passwords. 

Here at iAM OMNI, we offer our clients premium support including; fully comprehensive training, 24/7 support from our team, live chat and more.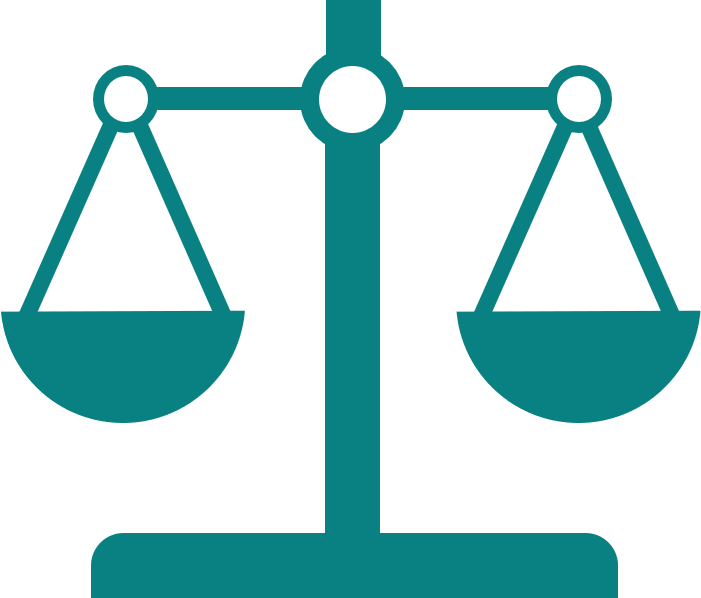 iAM OMNI is a database of truth, it is consistently up-to-date and current – you will always get the latest data and information. 
Forget the days of databases and waiting for people to send you reports, iAM OMNI is always live data and is always there and available for you when you need to access it.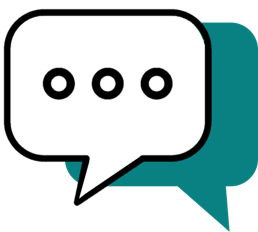 Our website has a Live Chat option that connects you directly to our helpful team, so that you always have access to the assistance you need when you need it. 

Crowd sourcing photos enabled
Members of staff and even members of the public accessing iAM OMNI have the ability upload live photos at any time. Choose to upload as many or as little photos as you like – the choice is yours!
Connect with our team for a free demonstration
We promise we don't send spam