Invested in curating thoughts on relevant industry topics including Asset Management, Property,  Technology, Risk, Audit &  Compliance, Workforce Management, and Community Connectivity.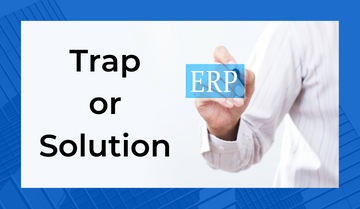 Discover why clinging to traditional ERP software in 2023 poses risks to operational efficiency and taxpayer funds. Learn valuable insights from The Register and explore the benefits of adopting agile SaaS platforms like Omni. Find out how this shift can optimize government operations and demonstrate responsible stewardship of public funds. Embrace a more innovative and efficient future for the public sector.
read more
Don't miss out on the latest insights, updates, and exclusive content. Subscribe to our newsletter and be the first to read blog and articles on industry ideas and trends.
Stay ahead of the curve and subscribe now.