What We Do
iAM Omni is intelligent asset management at your fingertips.
Here at iAM Omni, we provide a multi-module Asset Management Software Solution, catering to every business need. We have developed multiple modules to assist Asset Managers and fieldworkers alike to create better real-time outcomes without additional effort, whilst also working seamlessly with existing enterprise software systems.
iAM OMNI Intelligent GAIS delivers value in a number of significant key areas:
An inexpensive organic Asset Recording and GIS Mapping Software Solution, usable by employees and contract service providers alike to develop a comprehensive, live and real-time cloud based Intelligent Asset knowledge & Management System.
Risk mitigation management tool; a simple visual overview of the Intelligent Asset Management system for an instantly clear delineation between compliant, scheduled or non-compliant maintenance items.
Improved response time to asset failures through better improved efficiencies via GPS directions from your current location to the exact location of a recorded, fixed or geospatially represented asset.
A reduction in lost productivity from attempting to locate a faulty asset location, isolation point, connection or below ground services in spatial properties and geographically difficult terrains. Once an asset is created in iAM OMNI, it can be updated, serviced, maintained or replaced, creating a history for easy access and audit purposes.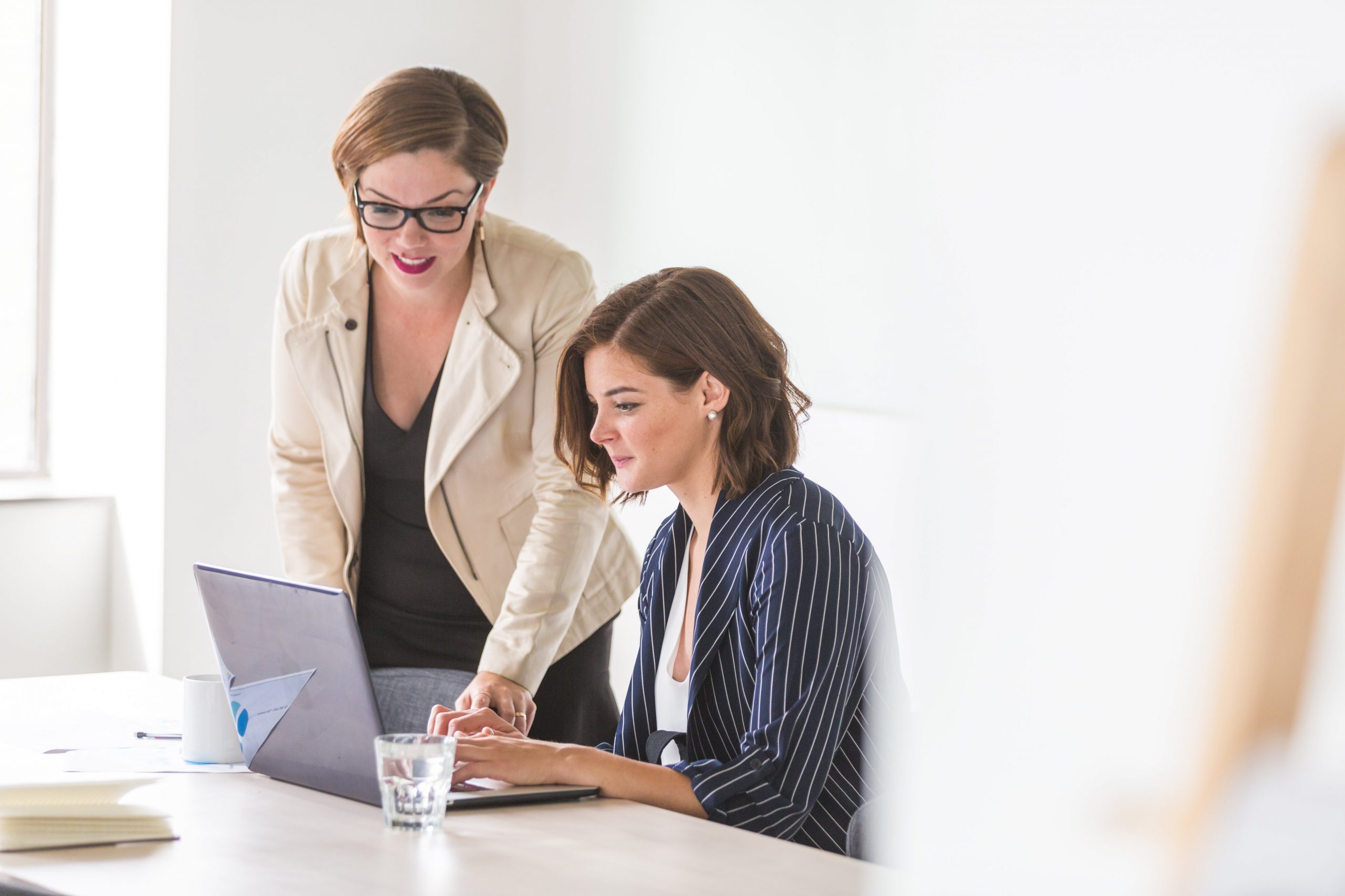 Using iAM OMNI's 360° technology, create your own building or property virtual tour using any 360° camera or PDA.  There are no photography skill needed.   Use the virtual tour technology to begin your own Asset Register virtual desktop audit, or simply support your Service Providers by having immediate access to photographical imagery, eliminating confusion or a need to visit site.
Get immediate GIS Real Time Reporting on completed tasks. From instant notification of Job Completion to Compliance Reporting, you are able to have direct and automatic emails sent to any nominated authority.
Having the capability to create embedded building floorplans enables accurate placement of internal fixed assets for ease of location and asset register auditability.
Asset locations and site plans are available to iAM OMNI subscribers 24 hours a day, assisting service delivery of reactive, responsive and driven emergency works, with digital plans available in an instant.  Eliminate paperwork for your employees and contractors for reactive, programmed and scheduled maintenance programs instantly with improved efficiency.
Perform Annual Asset Condition Assessments easily and remotely.  Meet your obligations by managing Asset Condition Ratings, Functional Rating, Deferral Risk Assessment and Remaining Useful Lifecycle, which can all be output from iAM OMNI – we are fully compatible with your enterprise system.  The level you have always needed but never had, no more paper or spreadsheets, just you and your PDA.
Track Asset Performance and Maintenance Regimes using iAM OMNI's inbuilt functionality, you can add a BCA or ESM Maintenance Script or defective Work Request to your individual assets to comprehensively understand how your assets are performing. A granular asset history is being created the moment you introduce iAM OMNI to your organisation. Imagine how valuable an asset performance history at your fingertips would be, could this enable better decision-making outcomes for your business?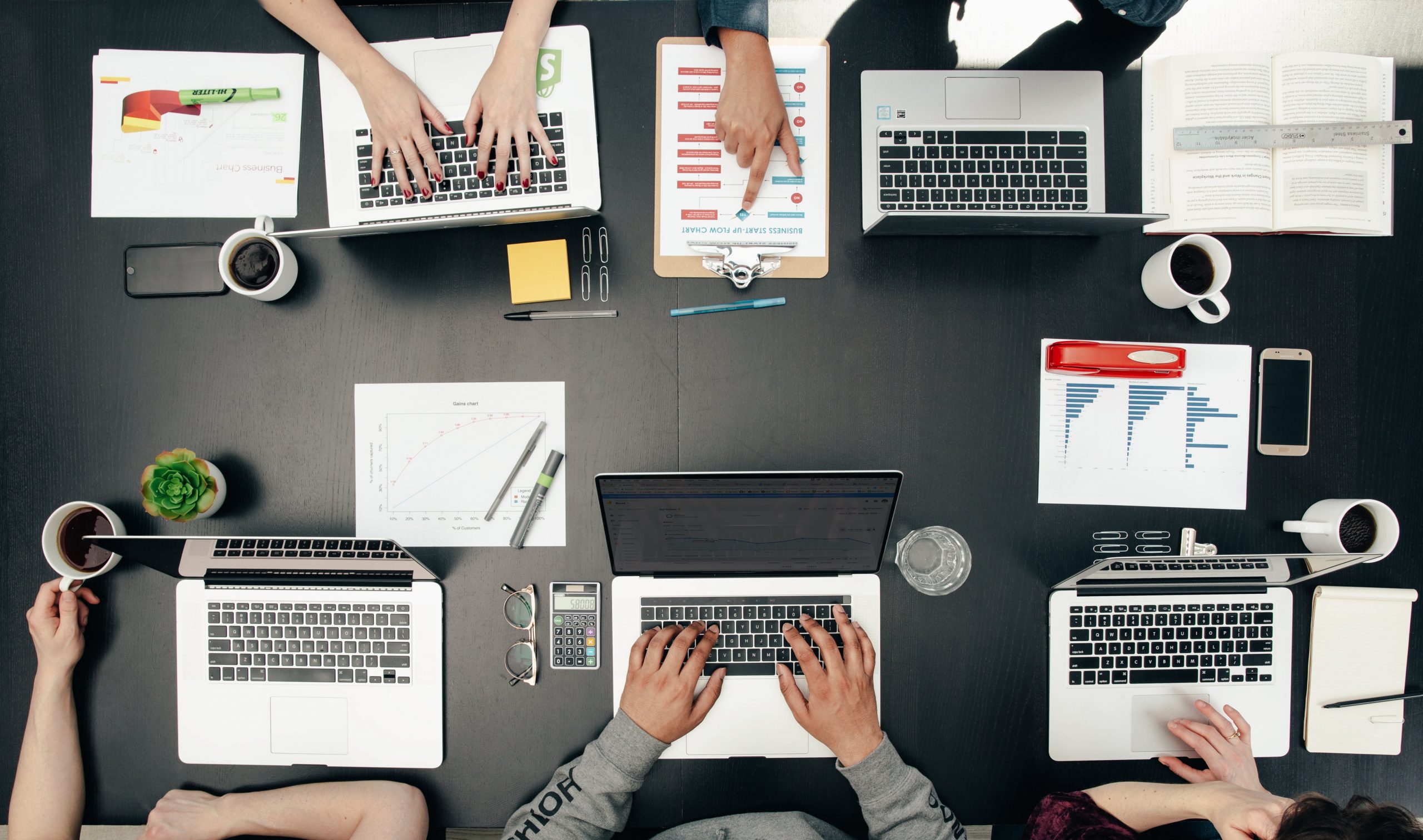 Standardise Service Provider's maintenance tasks by adding a Work Checklist, ensuring your assets are maintained the way you intended, regardless of who performs it.  Add a daily, weekly, monthly or annual 'work checklist' to your assets to achieve optimal performance.
Create precise Asset Metadata Profiles or individual assets that feed back into your legacy system. In just 90 seconds, you can create a digital asset. Build a lifecycle understanding; remaining useful lifecycle, replacement costs, service frequency, next service dates and much more from the field or desktop.
iAM OMNI has a simple 'search' function, which makes searching for a particular asset, work order, building, observation and more much easier.
Use the iAM OMNI measurement tool to measure any area with either a lineal measurement or an aerial measurement.
Connect with our team for a free demonstration
We promise we don't send spam